This post is part of the 📖 300 Email Marketing Tips series.
Today, I am still reading first chapter of the brand new book 300 Email Marketing Tips written by Author, Meera Kothand a 3X Amazon best-selling author of the books The One Hour Content Plan, But I'm not an Expert and Your First 100..
Info! 💬
By reading this book
300 Email Marketing Tips
, you will understand what branding has to do with email marketing and the #1 thing most solopreneurs ignore when it comes to their email list. 7 things your welcome email must do (but probably doesn't!). Why your lead magnet has to address two critical points. 3 ways to plan your email editorial calendar. You will get answers to these questions and more.
Yesterday, we read about THE 5-STEP ACTIVATION PROCESS which explains why email helps establish trust, so embracing yourself to email marketing is a no brainer for your business.
Chapter 1
Section 1
TIPS TO BRAND YOUR EMAIL LIST
You need to define what reaction you want your emails to evoke in your subscribers.
Curiosity
Humor
Inspiration
Light bulb or "aha" moments
Encouragement
Reason for people opening an email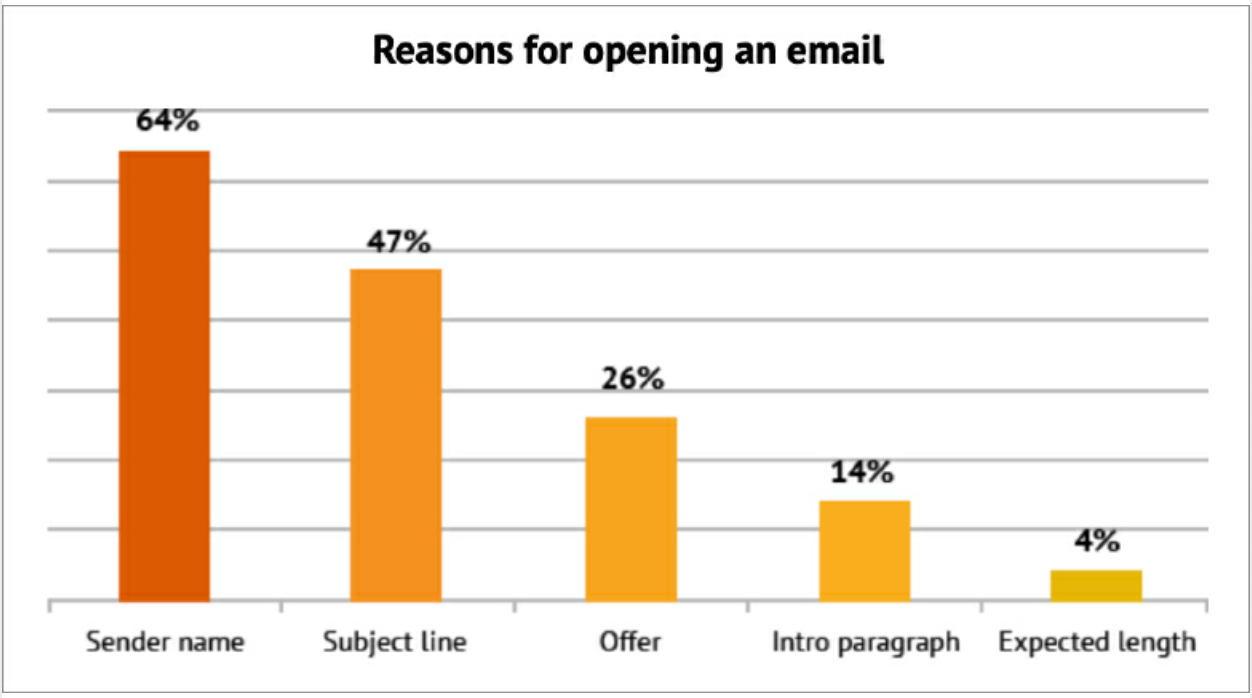 Here are the questions that you want to answer:
How do you stand out?
How are your emails different from others in your niche?
What's your unique selling proposition or USP?
What are 3–5 things you can do or implement to create email content that stands out from the rest?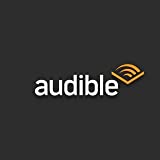 Do you know you can listen to this book on Amazon Audible for FREE?
If you are not into reading like me, then you can listen to this book for FREE on Amazon Audible
Don't Read. Just 🎧
EVERY EMAIL LIST SHOULD PROVIDE VALUE
But, don't fall into the value trap.
The value that makes a difference is being the voice of wisdom for your subscribers—pointing out their limiting beliefs, mistakes, and myths. Convincing them of your worldview and getting them to buy into it. Turning their assumptions and fears into strength and positivity. - Meera Kothand
This is what I (the Author Meera Kothand) call value.
Key Takeaways
Unlike what most people believe, 64% of subscribers say they are likely to read an email because of who it's from.
Only 47% attribute it to the subject line. So your name matters more than you think.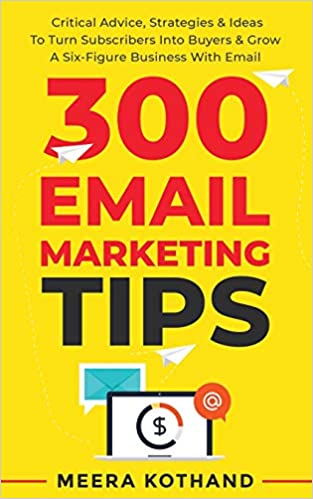 Author(s): Meera Kothand
Short Blurb: Does any of this sound familiar to you? 1. You sit down every week staring at that blinking cursor …
Read more
Buy from Amazon
---
Part 3 of 18 in the 📖 300 Email Marketing Tips book series.
Series Start | 300 Email Marketing Tips - Day 2 | 300 Email Marketing Tips - Day 4
---
Amazon Associates Disclaimer! 💬
As an Amazon Associate, I earn from qualifying purchases. I make a tiny commission if you buy using one of the links above at no additional cost to you. I use the money to buy another book 📖 to review or grab a beer 🍺 Super duper thanks 🙌