This post is part of the 📖 Building A Storybrand series.
Today, I am reading a new section A CHARACTER from the BUILDING YOUR STORYBRAND chapter of the book Building a StoryBrand written by Author, Donald Miller.
Info! 💬
By reading this book
Building a StoryBrand
by Donald Miller, you will learn the seven universal story points all humans respond to. The real reason customers make purchases. How to simplify a brand message so people understand and act on it. How to create the most effective messaging for websites, brochures, and social media
Yesterday, I read a section 6. That Helps Them Avoid Failure from The Simple SB7 Framework chapter.
CHAPTER 4
A CHARACTER
StoryBrand Principle One: The customer is the hero, not your brand.
When you define something your customer wants, the customer is invited to alter their story in your direction. If they see your brand as a trustworthy and reliable guide, they will likely engage.
Simplify your message like this:
Financial Advisor: "A Plan for Your Retirement."
College Alumni Association: "Leave a Meaningful Legacy."
Fine-Dining Restaurant: "A Meal Everybody Will Remember."
Real Estate Agent: "The Home You've Dreamed About."
Bookstore: "A Story to Get Lost In."
Breakfast Bars: "A Healthy Start to Your Day."
That's it for today. I will try my best to finish the section tomorrow. See you later.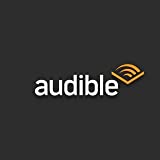 Do you know you can listen to this book on Amazon Audible for FREE?
If you are not into reading like me, then you can listen to this book for FREE on Amazon Audible
Don't Read. Just 🎧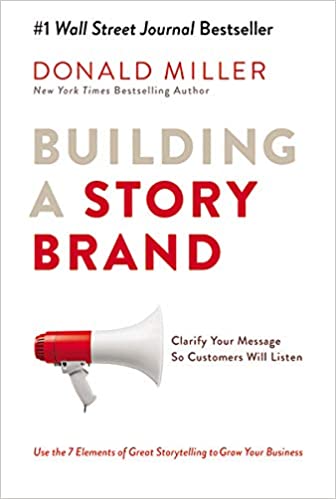 Author(s): Donald Miller
Short Blurb: Explains how businesses can better connect with their customers through the use of a simplified …
Read more
Buy from Amazon
---
Part 10 of 34 in the 📖 Building A Storybrand book series.
Series Start | Building A Storybrand - Day 9 | Building A Storybrand - Day 11
---
Amazon Associates Disclaimer! 💬
As an Amazon Associate, I earn from qualifying purchases. I make a tiny commission if you buy using one of the links above at no additional cost to you. I use the money to buy another book 📖 to review or grab a beer 🍺 Super duper thanks 🙌