This post is part of the 📖 Building A Storybrand series.
Today, I am reading a new section A CHARACTER from the BUILDING YOUR STORYBRAND chapter of the book Building a StoryBrand written by Author, Donald Miller.
Info! 💬
By reading this book
Building a StoryBrand
by Donald Miller, you will learn the seven universal story points all humans respond to. The real reason customers make purchases. How to simplify a brand message so people understand and act on it. How to create the most effective messaging for websites, brochures, and social media
Yesterday, I read a section A CHARACTER from The Simple SB7 Framework chapter.
CHAPTER 4
WHAT'S THE STORY QUESTION FOR YOUR CUSTOMER?
Define a desire for your customer, and the story you're inviting customers into will have a powerful hook.
Remember, customers want to know where you can take them. Unless you identify something they want, it's doubtful they will listen.
CLARIFY YOUR MESSAGE SO CUSTOMERS LISTEN
At this point, they're interested in you and what you offer. But what can we do to entice them even further into a story? Let's move on to part 2 and find out!
That's it for today and I will read the next chapter tomorrow.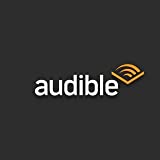 Do you know you can listen to this book on Amazon Audible for FREE?
If you are not into reading like me, then you can listen to this book for FREE on Amazon Audible
Don't Read. Just 🎧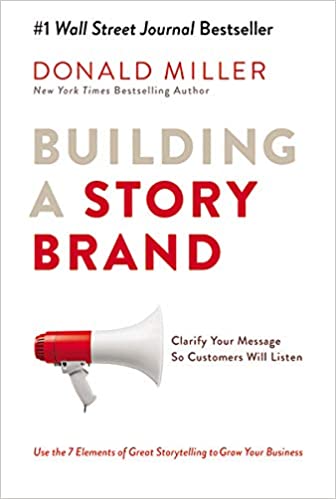 Author(s): Donald Miller
Short Blurb: Explains how businesses can better connect with their customers through the use of a simplified …
Read more
Buy from Amazon
---
Part 12 of 34 in the 📖 Building A Storybrand book series.
Series Start | Building A Storybrand - Day 11 | Building A Storybrand - Day 13
---
Amazon Associates Disclaimer! 💬
As an Amazon Associate, I earn from qualifying purchases. I make a tiny commission if you buy using one of the links above at no additional cost to you. I use the money to buy another book 📖 to review or grab a beer 🍺 Super duper thanks 🙌