This post is part of the 📖 Building A Storybrand series.
Today I am reading a new section from the book Building a StoryBrand written by Author, Donald Miller.
Info! 💬
By reading this book
Building a StoryBrand
by Donald Miller, you will learn the seven universal story points all humans respond to. The real reason customers make purchases. How to simplify a brand message so people understand and act on it. How to create the most effective messaging for websites, brochures, and social media
Why So Many Busineesses FAIL
What's the science behind why brands like Apple and Coke, who intuitively use this formula, dominate the marketplace?
The more simple and predictable the communication, the easier it is for the brain to digest.
Story helps because it is a sense-making mechanism. Essentially, story formulas put everything in order so the brain doesn't have to work to understand what's going on.
Mistake Number One: The first mistake brands make is they fail to focus on the aspects of their offer that will help people survive and thrive.
All great stories are about survival—either physical, emotional, relational, or spiritual. A story about anything else won't work to captivate an audience. Nobody's interested.
Processing information demands that the brain burn calories. And the burning of too many calories acts against the brain's primary job: to help us survive and thrive.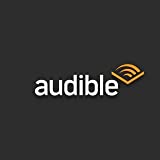 Do you know you can listen to this book on Amazon Audible for FREE?
If you are not into reading like me, then you can listen to this book for FREE on Amazon Audible
Don't Read. Just 🎧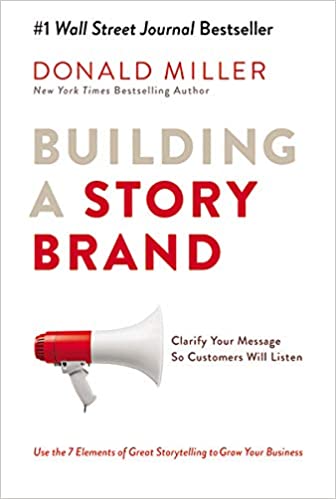 Author(s): Donald Miller
Short Blurb: Explains how businesses can better connect with their customers through the use of a simplified …
Read more
Buy from Amazon
---
Part 2 of 34 in the 📖 Building A Storybrand book series.
Building A Storybrand - Day 1 | Building A Storybrand - Day 3
---
Amazon Associates Disclaimer! 💬
As an Amazon Associate, I earn from qualifying purchases. I make a tiny commission if you buy using one of the links above at no additional cost to you. I use the money to buy another book 📖 to review or grab a beer 🍺 Super duper thanks 🙌