This post is part of the 📖 Building A Storybrand series.
Today I am reading a new section from the first chapter of the book Building a StoryBrand written by Author, Donald Miller.
Info! 💬
By reading this book
Building a StoryBrand
by Donald Miller, you will learn the seven universal story points all humans respond to. The real reason customers make purchases. How to simplify a brand message so people understand and act on it. How to create the most effective messaging for websites, brochures, and social media
Yesterday we read about mistake number one that every business do in their communication. Today we will start with mistake number two.
Mistake Number Two
The second mistake brands make is they cause their customers to burn too many calories in an effort to understand their offer.
There's a survival mechanism within our customers' brain that is designed to tune us out should we ever start confusing them.
Story To The Rescue
The most powerful tool we can use to organise information, so people don't have to burn very many calories is a story.
The Formula For Clear Communication
Do you have a formula for communication?
The StoryBrand framework is that formula. Once you know the StoryBrand 7-part framework then you will be getting people to pay attention, this formula will be your most powerful ally.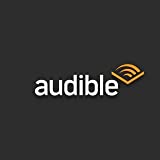 Do you know you can listen to this book on Amazon Audible for FREE?
If you are not into reading like me, then you can listen to this book for FREE on Amazon Audible
Don't Read. Just 🎧
Key Takeaways
When having to process too much seemingly random information, people begin to ignore the source of that useless information in an effort to conserve calories.
Summary
The key is to make your company's message about something that helps the customer survive and to do so in such a way that they can understand it without burning too many calories.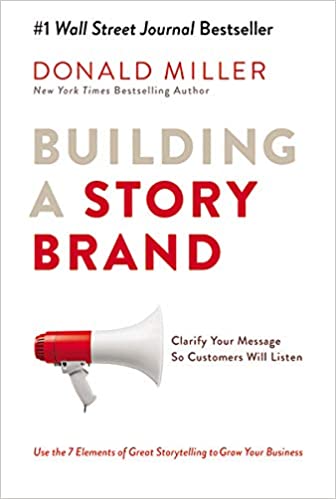 Author(s): Donald Miller
Short Blurb: Explains how businesses can better connect with their customers through the use of a simplified …
Read more
Buy from Amazon
---
Part 3 of 34 in the 📖 Building A Storybrand book series.
Series Start | Building A Storybrand - Day 2 | Building A Storybrand - Day 4
---
Amazon Associates Disclaimer! 💬
As an Amazon Associate, I earn from qualifying purchases. I make a tiny commission if you buy using one of the links above at no additional cost to you. I use the money to buy another book 📖 to review or grab a beer 🍺 Super duper thanks 🙌