This post is part of the 📖 Everybody Writes series.
Today I am reading Chapter 45 of the book Everybody Writes written by Author Ann Handley.
Info! 💬
The goal of this book
Everybody Writes
is to guide you in creating ridiculously good content by showing how to write better (or how to hate writing less).
Part IV
Publishing Rules
Content creators and brand publishers alike to adhere "to journalism's core values of honesty, integrity, accountability, and responsibility."
Chapter 45
Wait. What's Brand Journalism
In short, brand journalists bring a reporter's sensibility to your content—an editorial approach to building a brand.
Chapter 46
Tell the truth
Telling the truth means featuring real people, real situations, genuine emotions, and actual facts. Give examples and get interviews and perspectives outside of your own—and your company's.
Chapter 47
See Content Moments Everywhere
Content moments are everywhere; you just have to know to look for them. Sometimes, that means being part of breaking news. But it also means tapping into broader trends.
Because content moments are everywhere—and can happen at any time—you have to be ready to pounce at a moment's notice.
Here's the trajectory of the content moments, and you should be ready to jack the opportunity.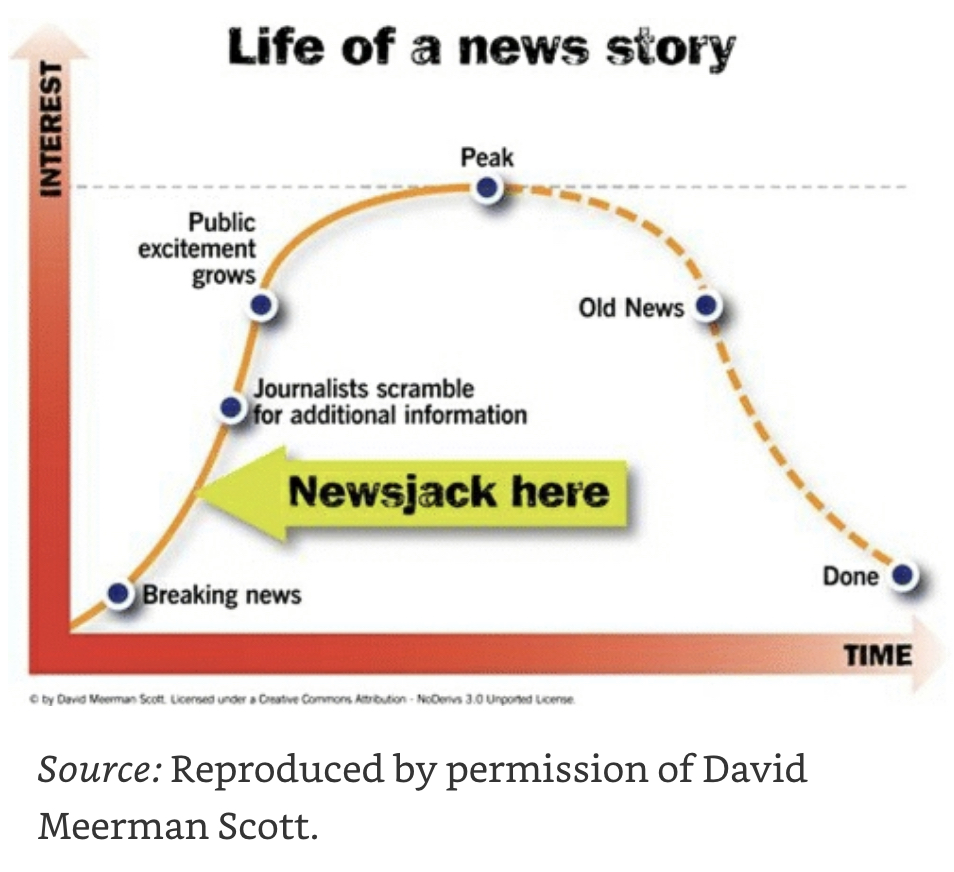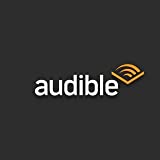 Do you know you can listen to this book on Amazon Audible for FREE?
If you are not into reading like me, then you can listen to this book for FREE on Amazon Audible
Don't Read. Just 🎧
Key Takeaways
Your content should show, not tell. It should show your product as it exists in the world—in the form of customer stories, outside perspectives, examples and narratives, and good old-fashioned reporting.
Timing is key here because it's important to catch a news story just as it's developing, not as it's dying.
Summary
Content should focus less on the company and more on the customer.
---
If you read and understand the excellent practical and easy implementable material in this book, it will surely transform your writing and business alike.
What are you waiting? Go and buy and transform your writing for good forever.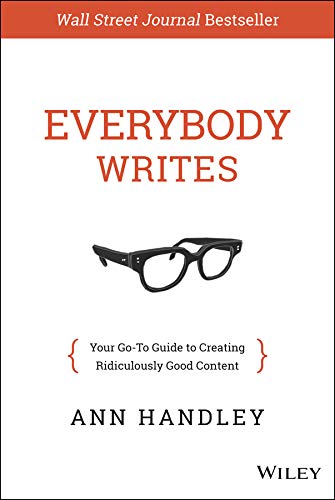 Author(s): Ann Handley
Short Blurb: Finally a go-to guide to creating and publishing the kind of content that will make your business …
Read more
Buy from Amazon
---
Part 21 of 35 in the 📖 Everybody Writes book series.
Series Start | Everybody Writes - Day 20 | Everybody Writes - Day 22
---
Amazon Associates Disclaimer! 💬
As an Amazon Associate, I earn from qualifying purchases. I make a tiny commission if you buy using one of the links above at no additional cost to you. I use the money to buy another book 📖 to review or grab a beer 🍺 Super duper thanks 🙌