This post is part of the 📖 Everybody Writes series.
Today I am reading Chapter 60 of the book Everybody Writes written by Author Ann Handley.
Info! 💬
The goal of this book
Everybody Writes
is to guide you in creating ridiculously good content by showing how to write better (or how to hate writing less).
Part V
13 Things Marketers Write
Keep in mind that the guidelines here are, indeed, rules of thumb. There is no one way to write, remember?
You are free to adapt and amend and reject these guidelines as you discover what works for your audience and you. But at least you have a place to start.
Chapter 60
The Ideal Length for Blog Posts, Podcast, Facebook Posts, Tweets, and Other Marketing Content
If you are looking for more, check out the full monty on Andy's site at OrbitMedia.com (http://bit.ly/IdealAndy)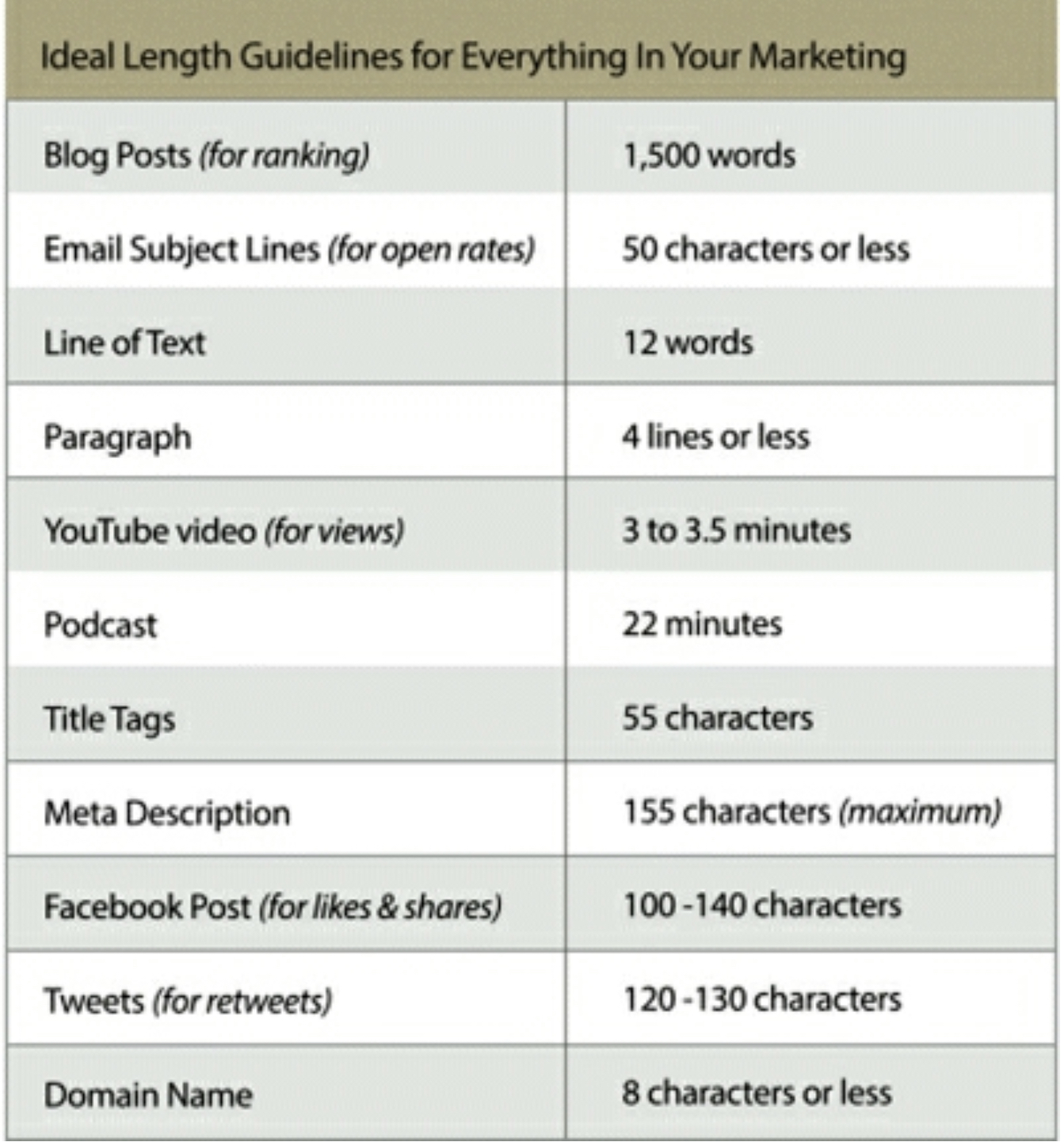 Chapter 61
Writing for Twitter Dialogue, Not Monologue
Tweets work best as dialogue because dialogue establishes rapport and encourages interaction.
Even though you might be talking to strangers on Twitter, you're still talking to people.
Here's what else to consider

Establish who you are.

Tell your bigger story.

Share the why and who, not just the what.

Don't pitch-slap.

It is personalised, not personal.

Be cautious with automation.

Use Twitter as a spawning pool for other content.

Use a clear call to action.

Don't sacrifice grammar and spelling or use abbreviations.

Keep your posts short.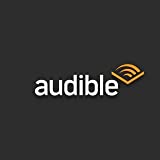 Do you know you can listen to this book on Amazon Audible for FREE?
If you are not into reading like me, then you can listen to this book for FREE on Amazon Audible
Don't Read. Just 🎧
Key Takeaways
The ideal length of a line of text on a website is 12 words. If it more then it takes more time to travel all the way across.

The ideal length for a paragraph is between 3 and 4 lines, maximum.

The meta description of your website is important, and it should be less than 155 characters.

The ideal length of the title tag is 55 characters.
Summary
Marketers need to keep these things handy when compiling content for each platform. Remember short is sweet and explain the why not the what in your message.
---
If you read and understand the excellent practical and easy implementable material in this book, it will surely transform your writing and business alike.
What are you waiting? Go and buy and transform your writing for good forever.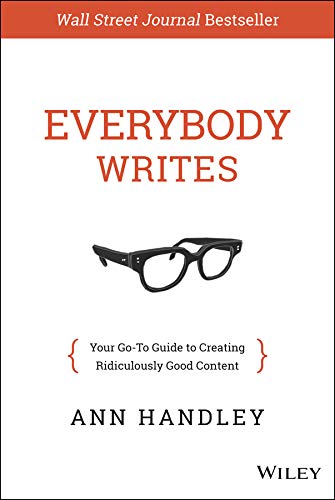 Author(s): Ann Handley
Short Blurb: Finally a go-to guide to creating and publishing the kind of content that will make your business …
Read more
Buy from Amazon
---
Part 26 of 35 in the 📖 Everybody Writes book series.
Series Start | Everybody Writes - Day 25 | Everybody Writes - Day 27
---
Amazon Associates Disclaimer! 💬
As an Amazon Associate, I earn from qualifying purchases. I make a tiny commission if you buy using one of the links above at no additional cost to you. I use the money to buy another book 📖 to review or grab a beer 🍺 Super duper thanks 🙌