This post is part of the 📖 Everybody Writes series.
Today I am reading chapter 66 of the book Everybody Writes written by Author Ann Handley.
Info! 💬
The goal of this book
Everybody Writes
is to guide you in creating ridiculously good content by showing how to write better (or how to hate writing less).
Tomorrow, I will be reading "Writing Landing Pages Less Is So Often More" chapter. Look out for tomorrow's writeup.
Chapter 66
Writing Your LinkedIn Profile' Responsible' Is Overrated
Globally, the current most overused buzzword in LinkedIn Profiles is responsible, according to LinkedIn. It was used twice as many times as any other word on the list.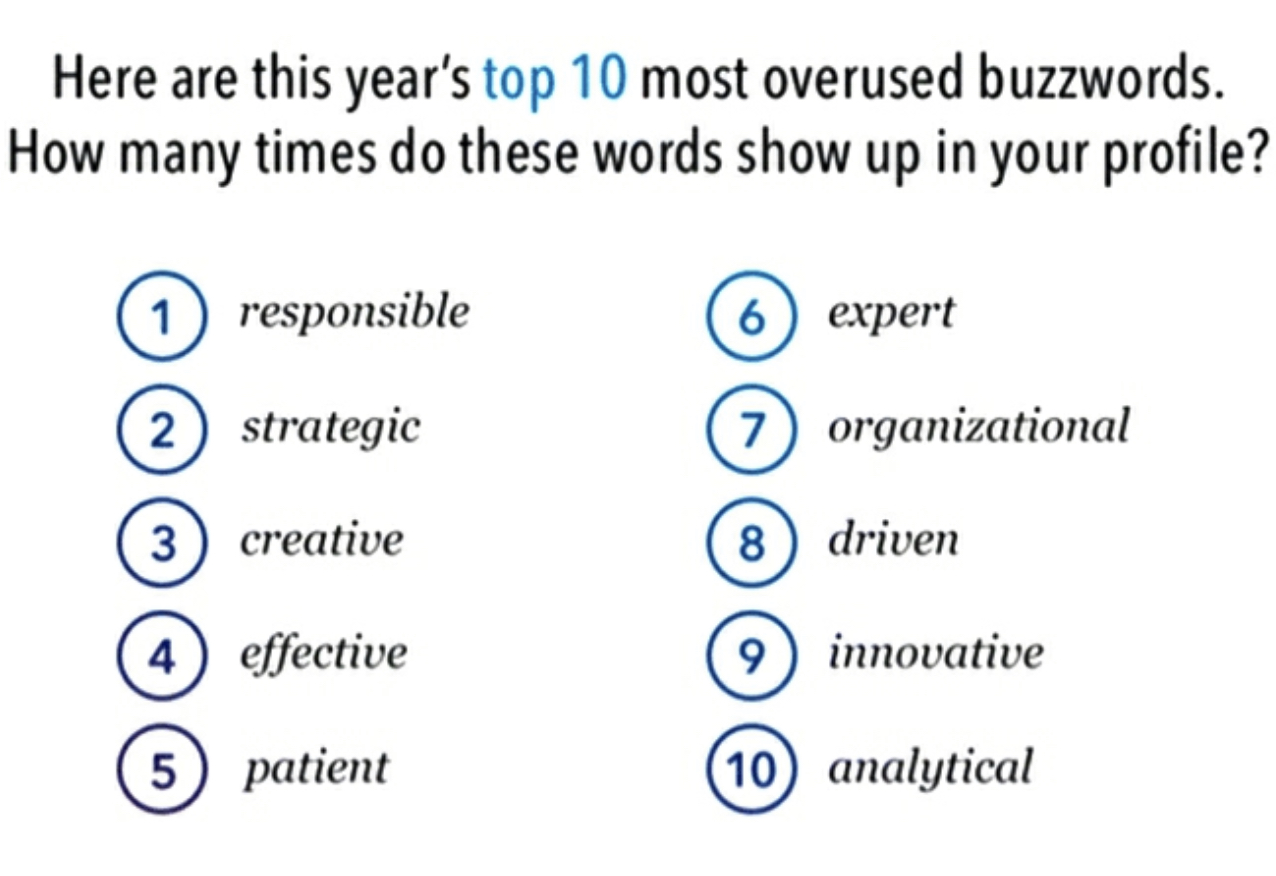 Differentiate yourself by uniquely describing what you have accomplished and back it up with concrete examples of your work by adding photos, videos, and presentations to your LinkedIn Profile that demonstrate your best work.
Providing concrete examples to illustrate how you are responsible or strategic is always better than just simply using the words.
Here are two other suggestions
Use active language, citing tangible outcomes. Be specific about what you've done and use active language to describe your accomplishments.
Mirror the language of the companies you want to work.
Chapter 67
Writing for Email What Would You Open (WWYO)?
Use short subject lines.

Emails with subject lines of 6–10 words have the highest open rates, yet most emails sent by marketers have subject lines of 11–15 words
Let your free flag fly.

Avoid excessive use of punctuation.

Stop using $ sign at the beginning of the subject line.

Use the recipients first name.

Keep email copy short.

Be a real person.

Use real images.

Include a specific call to action.
There are some excellent examples provided by the author in this chapter, and the book Everybody Writes is worth to pick just for those examples.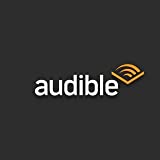 Do you know you can listen to this book on Amazon Audible for FREE?
If you are not into reading like me, then you can listen to this book for FREE on Amazon Audible
Don't Read. Just 🎧
Key Takeaways
Don't sound like everyone else on the LinkedIn. Find words that differentiate you from others.

Claim your LinkedIn vanity URL.

Consider the keywords you want to be known for, and optimise your profile to include them in your headline and summary.

Customise your profile rather than the LinkedIn defaults.

Keep your marketing emails short and sweet.

Short headlines are better.
Summary
Be a real person. Write with a point of view from an actual person to an actual person whichever is your choice of platform to communicate. Have enormous empathy with your reader.
---
If you read and understand the excellent practical and easy implementable material in this book, it will surely transform your writing and business alike.
What are you waiting? Go and buy and transform your writing for good forever.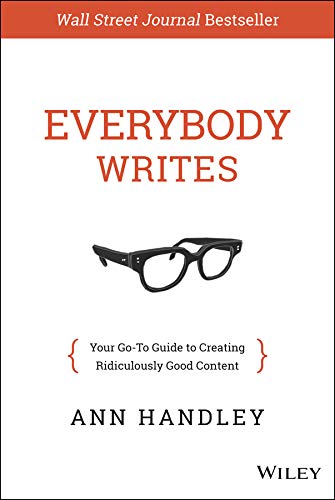 Author(s): Ann Handley
Short Blurb: Finally a go-to guide to creating and publishing the kind of content that will make your business …
Read more
Buy from Amazon
---
Part 29 of 35 in the 📖 Everybody Writes book series.
Series Start | Everybody Writes - Day 28 | Everybody Writes - Day 30
---
Amazon Associates Disclaimer! 💬
As an Amazon Associate, I earn from qualifying purchases. I make a tiny commission if you buy using one of the links above at no additional cost to you. I use the money to buy another book 📖 to review or grab a beer 🍺 Super duper thanks 🙌