This post is part of the 📖 Everybody Writes series.
A personal message to share! 💬
Yesterday night my father passed away. Today is one of the darkest days of my life. I am in a devastating state of mind and thought of skipping my reading at least for the foreseeable.
Then I realised my Dad is who inspired me to read. I grew up with books and magazines all around.
My father who instigated the reading habit in me, and if I stop today, then it's not right, so I decided to continue my reading journey as a tribute to my Dad.
On this day, I would like to remind you with a phrase my Dad used to say, "Eat One Meal A Day To Read Three Books."
Please keep coming as I will try my best to inspire you while providing value with my daily summaries.
Please pray for my Daddy! Thanks!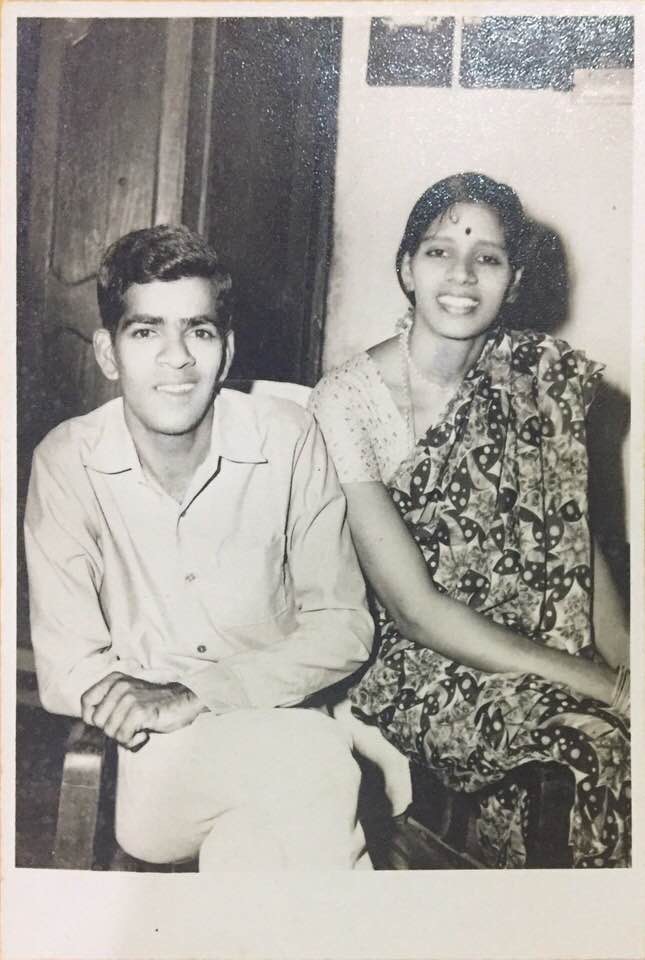 Today I am reading chapter 70 of the book Everybody Writes written by Author Ann Handley.
Chapter 70
Writing a Home Page We get You
The homepage is a metaphorical threshold to your business.
Speak to your audience
All good content is rooted in a clear understanding of your audience. Your homepage should appeal to who might not yet know who you are not just those with whom you have done business already.
They like me! They really like me!
The main headline on your page should communicate that customer-centric value of customer challenges, fears, their pain, hopes and needs.
Keep it simple stupid
Don't be tempted to fill space with lots of copy and graphics, especially above the fold. Avoid the impulse to explain all you are and all that you do right away and upfront, or you may overwhelm the visitor.
Use words your audience uses
You don't need to embellish what you do. Use words that are familiar to your potential customer.
Use you promiscuously.
On your home page, use you more than you use us or we.
Now what?
Your headline communicates your clear value. Now, what do you want your visitors to do next?
Offer visitors three or four clear choices, or calls to action, each framed around a customer problem, with the mindset of helping them and designed to draw a kind of path for them to follow.
Convey trust
Your home page should include elements that suggest others trust you. Show, for example, that you are a member of, or recognised by, a trusted community. That trust could be illustrated with social proof (links to Facebook, Instagram, YouTube, Twitter, and so on, with the number of followers or fans displayed.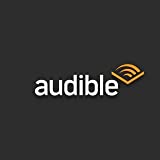 Do you know you can listen to this book on Amazon Audible for FREE?
If you are not into reading like me, then you can listen to this book for FREE on Amazon Audible
Don't Read. Just 🎧
Key Takeaways
Remember: your value is not what you do or what you sell; it's what you do for your customers. That shift may seem.
Freebies are great home page gifts to offer your audience, assuming what you offer is helpful and customer-centric. Consider a free download, free sample, free trial, free workbook, or free tool.
Summary
Your homepage is the most important page of your site. Keep the message customer-centric and straightforward. Navigation should be clean. Make sure only a few choices on the navigation menu. A clear action-focused call to action buttons is mandatory.
---
If you read and understand the excellent practical and easy implementable material in this book, it will surely transform your writing and business alike.
What are you waiting? Go and buy and transform your writing for good forever.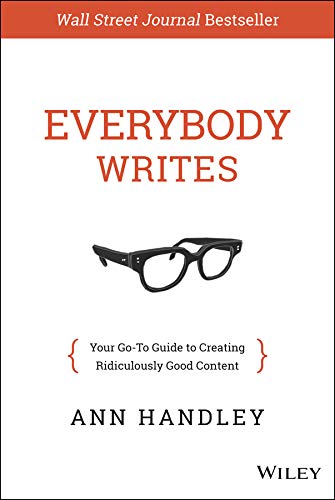 Author(s): Ann Handley
Short Blurb: Finally a go-to guide to creating and publishing the kind of content that will make your business …
Read more
Buy from Amazon
---
Part 32 of 35 in the 📖 Everybody Writes book series.
Series Start | Everybody Writes - Day 31 | Everybody Writes - Day 33
---
Amazon Associates Disclaimer! 💬
As an Amazon Associate, I earn from qualifying purchases. I make a tiny commission if you buy using one of the links above at no additional cost to you. I use the money to buy another book 📖 to review or grab a beer 🍺 Super duper thanks 🙌