This post is part of the 📖 Start From Zero series.
Today I continue reading bonus chapter in the Adventure section 3 of the book Start From Zero.
The goal of this book is to build the brain of an entrepreneur, one that can create meaningful businesses and income streams from nothing.
The One Day Experiment: Aligning Your Heart's Desires
The thing you love the most might be the hardest thing to do.
This stuff is for real. I believe the greatest challenge you will overcome is your own resistance.
Write down the chief desire of your heart.

Write down the positive new beliefs you have created.

After your morning routine, schedule your first 30 minutes to focus on your chief desire.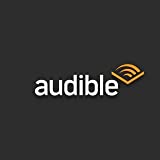 Do you know you can listen to this book on Amazon Audible for FREE?
If you hate reading like me, then you can listen to this book for FREE on Amazon Audible
Don't Read. Just 🎧
Key Takeaways
n/a
Summary
n/a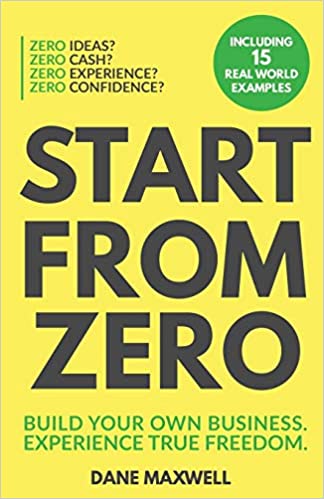 Author(s): Dane Maxwell
Short Blurb: Embark on 7 Learning Adventures to Create a Business From Scratch. This book includes research on …
Read more
Buy from Amazon
---
Part 12 of 25 in the 📖 Start From Zero book series.
Series Start | Start From Zero - Day 11 | Start From Zero - Day 13
---
Amazon Associates Disclaimer! 💬
As an Amazon Associate, I earn from qualifying purchases. I make a tiny commission if you buy using one of the links above at no additional cost to you. I use the money to buy another book 📖 to review or grab a beer 🍺 Super duper thanks 🙌