This post is part of the 📖 Start From Zero series.
Today I continue reading chapter 10 in the Adventure section of the book Start From Zero.
The goal of this book is to build the brain of an entrepreneur, one that can create meaningful businesses and income streams from nothing.
The Five Questions To Find A Painful Seed
The most successful people usually have the most diverse set of problems that are created from their success. And they are usually lonely in their success.
Five Question Framework:
Over the course of the last year, what has been your most persistent and present problem?

How do you currently go about solving that problem?

What happens if you don't solve that problem?

What would your dream solution be? (Or) If you could wave a magic wand, how would you solve this problem?

Would that be worth paying for, and if so, how much?"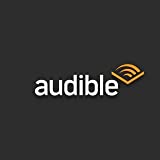 Do you know you can listen to this book on Amazon Audible for FREE?
If you hate reading like me, then you can listen to this book for FREE on Amazon Audible
Don't Read. Just 🎧
Key Takeaways
If you're asking someone who isn't driven to make things better in their life, it might be hard to elicit pain from them.
People who are driven to make a change for something generally make better candidates.
Summary
Shift your focus to asking the questions; the idea reveals itself.
Honestly, this is the best book I have read in the entrepreneur/business genre. What are you waiting? Go, buy and build a successful business. Click below to buy your own copy.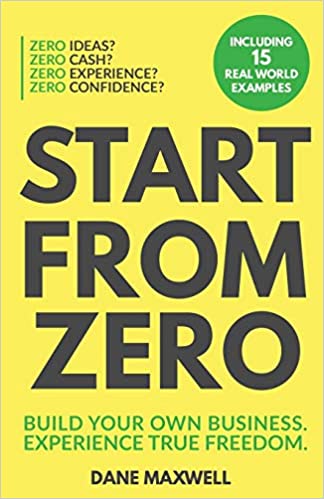 Author(s): Dane Maxwell
Short Blurb: Embark on 7 Learning Adventures to Create a Business From Scratch. This book includes research on …
Read more
Buy from Amazon
---
Part 16 of 25 in the 📖 Start From Zero book series.
Series Start | Start From Zero - Day 15 | Start From Zero - Day 17
---
Amazon Associates Disclaimer! 💬
As an Amazon Associate, I earn from qualifying purchases. I make a tiny commission if you buy using one of the links above at no additional cost to you. I use the money to buy another book 📖 to review or grab a beer 🍺 Super duper thanks 🙌