This post is part of the 📖 Start From Zero series.
Today I am reading chapter 13 in the Adventure section of the book Start From Zero.
The goal of this book is to build the brain of an entrepreneur, one that can create meaningful businesses and income streams from nothing.
THE GARDENER
The gardener knows how to grow revenue streams like a garden.
Gardener in terms of this book is who can help you grow your revenue.
To grow product revenue focus on the following.
Get the concept tested or built.

Get it into the hands of your first customer.

Get that first customer a result (treat them with the care of a newborn baby).

Repeat with your next few customers.

Get all of your customers' results.

Document the results as case studies and stories.

Create one focused marketing process using your case studies to convert paying customers.

Promote case studies within the niche market. (Tip: Master a single traffic source first, before you expand.)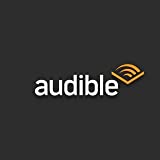 Do you know you can listen to this book on Amazon Audible for FREE?
If you hate reading like me, then you can listen to this book for FREE on Amazon Audible
Don't Read. Just 🎧
Key Takeaways
Don't force a tree to grow on a rock. Businesses need time to unfold.
Summary
There are plenty of individual tactics to grow a business, but this is a strategic process (see the eight steps above) and will work well on any platform or with any tactic you choose.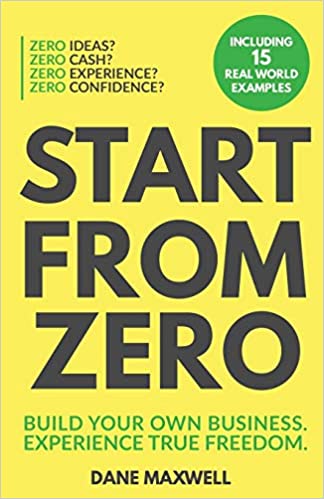 Author(s): Dane Maxwell
Short Blurb: Embark on 7 Learning Adventures to Create a Business From Scratch. This book includes research on …
Read more
Buy from Amazon
---
Part 18 of 25 in the 📖 Start From Zero book series.
Series Start | Start From Zero - Day 17 | Start From Zero - Day 19
---
Amazon Associates Disclaimer! 💬
As an Amazon Associate, I earn from qualifying purchases. I make a tiny commission if you buy using one of the links above at no additional cost to you. I use the money to buy another book 📖 to review or grab a beer 🍺 Super duper thanks 🙌