This post is part of the 📖 Start From Zero series.
Today I am reading Chapter 4 of the book Start From Zero.
The goal of this book is to build the brain of an entrepreneur, one that can build meaningful businesses and income streams from nothing.
Inspire your own heart
Chapter 4 is the most actionable chapter I have ever read in my entire book reading history. It would be best if you got the book for this chapter alone. The best ten quid I have ever spent.
The author will walk you through the declaration process, where you write down your heart's true desire.
Making the declaration
This chapter is challenging to explain, so I am leaving it here as there is a wealth of information here that is nothing but gold. I wish I could have written this book.
Amazing reading so I will go on my uninterrupted journey to finish the chapter of course following the author's Declaration process to the T.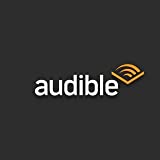 Do you know you can listen to this book on Amazon Audible for FREE?
If you hate reading like me, then you can listen to this book for FREE on Amazon Audible
Don't Read. Just 🎧
Key Takeaways
Resistance is a positive indicator, not a bad one. Your true heart knows north.
Summary
Open your heart and write down your heart's desire to see gradual results you want. You have to face your fears.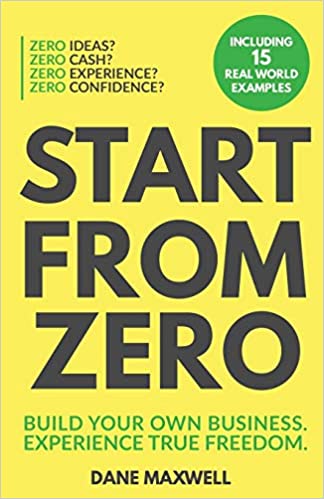 Author(s): Dane Maxwell
Short Blurb: Embark on 7 Learning Adventures to Create a Business From Scratch. This book includes research on …
Read more
Buy from Amazon
---
Part 6 of 25 in the 📖 Start From Zero book series.
Series Start | Start From Zero - Day 5 | Start From Zero - Day 7
---
Amazon Associates Disclaimer! 💬
As an Amazon Associate, I earn from qualifying purchases. I make a tiny commission if you buy using one of the links above at no additional cost to you. I use the money to buy another book 📖 to review or grab a beer 🍺 Super duper thanks 🙌