This post is part of the 📖 1-Page Marketing Plan series.
Today I am reading introduction chapter of the book The 1-Page Marketing Plan written by Author, serial entrepreneur and rebellious marketer Allan Dib.
Info! 💬
By reading this book
The 1-Page Marketing Plan
, Whether you're just starting out or are an experienced entrepreneur, The 1-Page Marketing Plan is the easiest and fastest way to create a marketing plan that will propel your business growth. It's literally a single page, divided up into nine squares. With it, you'll be able to map out your own sophisticated marketing plan and go from zero to marketing hero.
The 1-Page Marketing Plan
The 1-Page Marketing Plan (1PMP) canvas is designed so that you can fill it in in point form as you read this book and end up with a personalized marketing plan for your business.
The template looks like this. If you want the template, then please consider purchasing the book, so you get a link to download your copy to print your own template.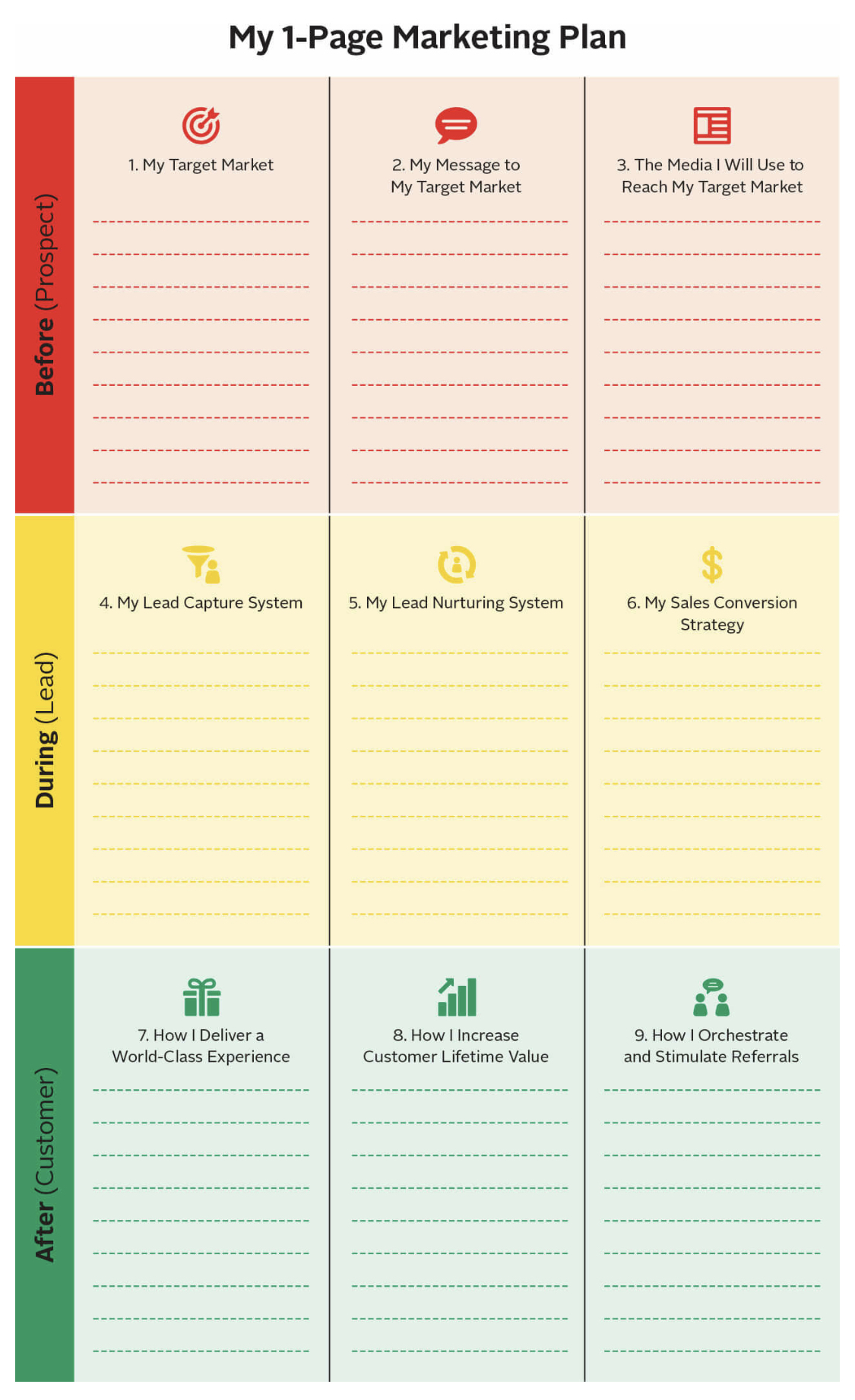 I am really surprised to know the author Allan provided links to download the templates without asking for an email to exchange.
The Three Phases of the Marketing Journey
Our marketing purpose is to guide the potential customer from not knowing we exist right through to being a raving fan customer.
Through this journey, there are three distinct phases that we guide them through.
These phases are the Before, During and After phases of your marketing process.
Before:
We label people Prospects in this phase. At the beginning of the "before" phase, prospects typically don't even know you exist.
At the beginning of the "before" phase, prospects typically don't even know you exist.
Example: Tom is a busy business owner and is frustrated that he can't keep his contacts in sync between his laptop and smartphone. He searches online for a solution and comes across an ad with the headline "Five Little-Known Strategies That Unlock the Power of Your Business IT System." Tom clicks on the ad and is taken to an online form where he must enter his email address to download a free report. Tom sees value in what the report has to offer, so he enters his email address.
During:
We label people going through the during phase as leads. At the beginning of the "during" phase, leads have indicated some interest in your offer.
The successful completion of this phase results in the prospect buying from you for the first time.
Example: Tom gets a lot of value from the report he downloaded. It has some genuinely good tips that he didn't previously know and implementing them has saved him a lot of time. In addition, the IT company that wrote the report has been emailing him additional valuable tips and information and offers Tom a free twenty-one-point IT audit for his business. Tom takes them up on this offer. The audit is thorough and professional and reveals to Tom that his IT systems are vulnerable because a lot of the software on his computers is out of date. Also, the backups he thought were happening stopped working six months ago. They offer to send a technician to fix all the problems identified during the audit, at a heavily discounted rate. Tom takes them up on this offer.
After:
We label people in this phase as customers.
The beginning of the "after" phase, customers have already given you money.
The after phase never ends and, when executed correctly, results in a virtuous cycle where the customer buys from you repeatedly and is such a fan of your products or services that they consistently recommend you and introduce you to new prospects.
An excellent example was provided in the book, and I would not want to cut and paste here. The purpose of this site is to inspire you to pick a book and read.
If I produce the material as it is here, then it is a blatant copy of someone else's work. I can't do that.
Please consider purchasing the book using links on this page, or you can search in the Amazon store. It's not compulsory to buy using my links.
| PHASE | STATUS | GOAL OF THIS PHASE |
| --- | --- | --- |
| Before | Prospect | Get them to know you and indicate interest |
| During | Lead | Get them to like you and buy from you for the first time |
| After | Customer | Get them to trust you, buy from you regularly and refer new business to you |
In the next chapter, we are going to go depth at each of the nine squares that make up your 1-Page Marketing Plan.
I finished the introduction chapter, and it took 4 days in total.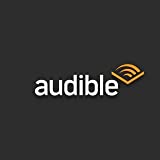 Do you know you can listen to this book on Amazon Audible for FREE?
If you are not into reading like me, then you can listen to this book for FREE on Amazon Audible
Don't Read. Just 🎧
---
In this groundbreaking new book you'll discover:
How to get new customers, clients or patients and how to make more profit from existing ones.

Why "big business" style marketing could kill your business and strategies that actually work for small and medium-sized businesses.

How to close sales without being pushy, needy, or obnoxious while turning the tables and having prospects begging you to take their money.

A simple step-by-step process for creating your own personalized marketing plan that is literally one page. Simply follow along and fill in each of the nine squares that make up your own 1-Page Marketing Plan.

How to annihilate competitors and make yourself the only logical choice.

How to get amazing results on a small budget using the secrets of direct response marketing.

How to charge high prices for your products and services and have customers actually thank you for it.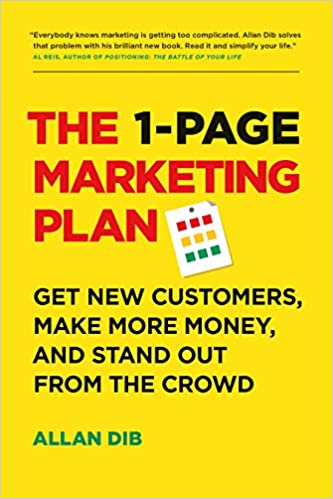 Author(s): Allan Dib
Short Blurb: "To build a successful business, you need to stop doing random acts of marketing and start following …
Read more
Buy from Amazon
---
Part 4 of 36 in the 📖 1-Page Marketing Plan book series.
Series Start | The 1-Page Marketing Plan - Day 3 | The 1-Page Marketing Plan - Day 5
---
Amazon Associates Disclaimer! 💬
As an Amazon Associate, I earn from qualifying purchases. I make a tiny commission if you buy using one of the links above at no additional cost to you. I use the money to buy another book 📖 to review or grab a beer 🍺 Super duper thanks 🙌